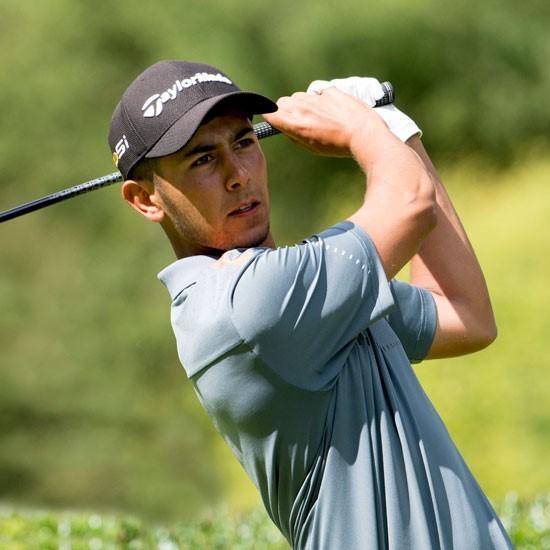 There is no disputing the Heritage Golf Course in Mauritius is an award-winning championship golf course but the luxury of the setting, accommodation and location is second to none.  It always brings about special memories as this European Tour event is always at the same time as my number one fan's birthday – my Dad.  Set on the idyllic Domaine de Bel Ambre between mountains and a turquoise lagoon, every green and tee offer beautiful vistas.  The facilities are perfect for this Golf resort course as a European tour destination plus the copious amount of off-course activities are amazing.
This year the stunning course was set up for some great scores, I was pleased with my overall performance and made the cut but I was aware there was work to be done over the Christmas and New Year period to prepare for Jan 2020 and the first Rolex event on the calendar.
The Abu Dhabi HSBC Championship where the competition will be rich with world-class golfers and tough to make the cut so I definitely need to perform well.