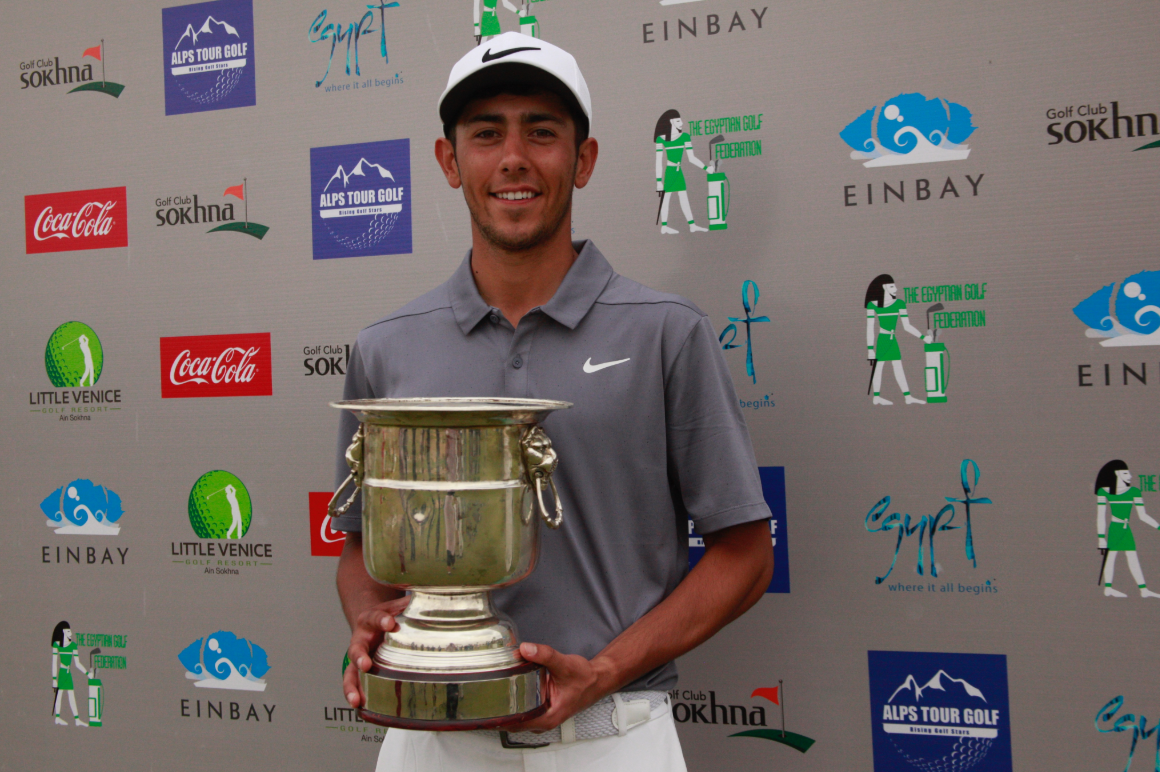 Modest! Golf player Jack Singh Brar has won his first professional tournament at 2018 the Red Sea Little Venice event on The Alps Tour. Jack shot rounds of 69, 65 and 67 to win the event by 5 shots with a -15 total. Jack's second round included a hole in one of the 6th hole.
Jack commented after his win "I'm very pleased to get my first win as a professional golfer and to start the season so well. This I hope will give me great momentum as I start a busy schedule this season across Europe. I must thank my sponsors Nike and PulseRoll for all the support they've shown me since I turned professional after the Walker Cup at the end of last year.'
"It was only a matter of time before Jack's hard work ethic would pay off" commented Jack's manager Niall Horan. "He has worked so hard on his golf, his fitness and all aspects of his game, I'm so delighted for him".
Mark McDonnell, Director at Modest! Golf commented, "We are so delighted to see Jack record his first professional win, we are so excited for Jack and the season ahead".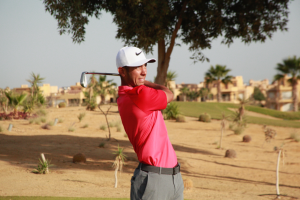 28th February 2018