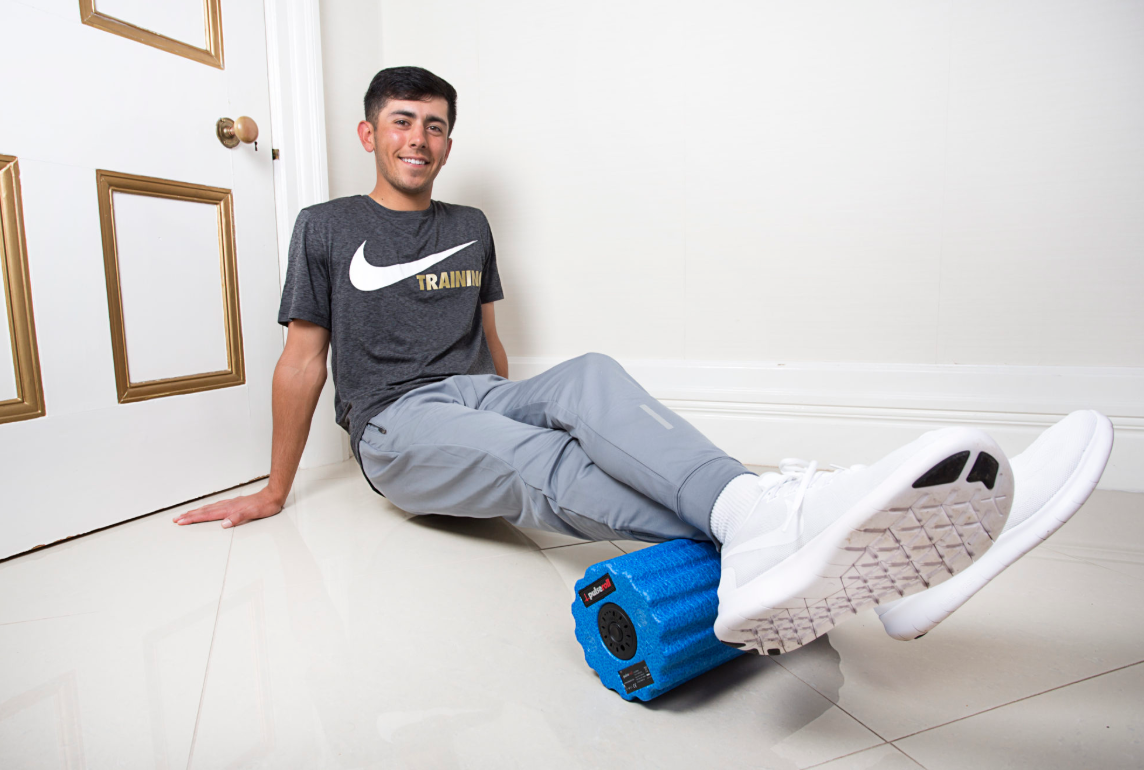 Walker Cup star Jack Singh Brar has joined the team at Pulseroll as an ambassador as he embarks on his professional career. Jack will compete on both The European Tour and European Challenge Tour in 2018.
"It's an honour for me to represent Pulseroll" commented Jack, "I have been benefiting from the Pulseroll Vibrating Foam Roller as part of my fitness regime and I can't speak highly enough of the benefits, it has helped my training recovery and muscular pain which has been a great benefit to my golf game"
"We are honoured to have Jack in our team as a Pulseroll ambassador as we continue to see more and more golfers, amateur and professional, see the benefits of our products." said Paul McCabe, CEO and founder of Pulseroll. "Jack was one of the top performing amateur golfers in 2017 culminating in being selected for and being joint top points scorer at The Walker Cup Match in September. Jack is a dedicated athlete and it's great to see him benefiting from our products, he is an exciting talent and we are excited to watch as he progresses through the professional ranks."
About Pulseroll.
Pulseroll are leaders in vibration training and recovery providing products to elite athletes, sports teams and fitness enthusiasts to recover faster after exercise and injury.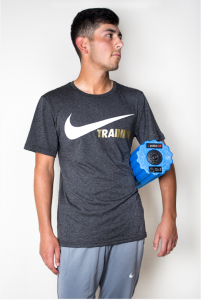 15th October 2017